Coronavirus Update
Due to the current position with the Coronavirus, New Starters instructors will stop driving lessons as soon as possible - the health of our instructors and pupils are our main concern always.
Can I personally say a big thank you to everyone connected with New Starters Driving School, instructors and pupils alike, without you we would not be as successful as we are. We will be back as of the 1st June depending on the situation - Bigger and stronger than ever! Looking forward to seeing you all then, if anyone has any queries don't hesitate to call 01228 546688.
Stephen Philipson
Teaching all ages to learn to drive
Previously, Philipson Driving School, New Starters was established to provide young and old drivers access to a private 60 hectare site, near Hadrian's Camp, Carlisle to gain experience without worrying about other traffic situations.
Opened in September 2012, New Starters Driving School is open to anyone from the age of 14 onwards who want to learn to drive without the risks of other vehicles.
New Starters can be with you all the way during your driving experience...
from being 14 with no provisonal driving licence
applying for your driving licence
theory and hazard perception training
passing your driving test
and taking pass plus, to become a safer experienced driver.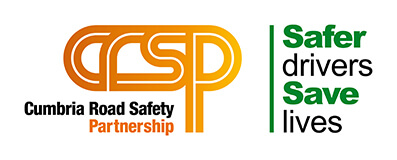 "The Cumbria Road Safety Partnership congratulates and endorses the New Starters Driving School of Carlisle in the innovative approach used in their teaching of road craft to young drivers."