Coronavirus Update
Due to the current position with the Coronavirus, New Starters instructors will stop driving lessons as soon as possible - the health of our instructors and pupils are our main concern always.
Can I personally say a big thank you to everyone connected with New Starters Driving School, instructors and pupils alike, without you we would not be as successful as we are. We will be back as of the 1st June depending on the situation - Bigger and stronger than ever! Looking forward to seeing you all then, if anyone has any queries don't hesitate to call 01228 546688.
Stephen Philipson
Due to Massive Expansion, We are now looking for New Driving Instructors
Are you sick of paying expensive franchises fees and not getting a good return on your money?
Don't be tied into a lengthy contract, and make your money work for you.
Become a New Starters Driving School Franchisee ...

a) We will supply you with 5 customers per day (Saturday./Sunday) - these will be students within your allocated area, who are aged 14 - 16, who are using our dedicated off-road site.
b) You receive £125 a day, and your student will pay you £25 a hour.
c) Once your student turns 17, they become your student, with no commission fees paid to New Starters Driving School.
d) Any referrals for new customers, aged 17+ will be passed directly to you.
e) If you are not happy with the service we provide, you are free to leave.
For more information on this exciting opportunity, or to arrange for a friendly chat, please ring 07828 510041.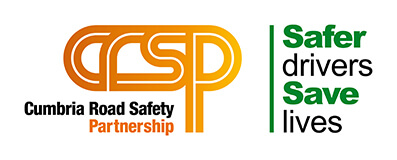 "The Cumbria Road Safety Partnership congratulates and endorses the New Starters Driving School of Carlisle in the innovative approach used in their teaching of road craft to young drivers."