Driving Experience
Wanting to learn to drive but worried to go out on the road? DON'T!
Learn to handle a car in the safety of our self contained site - you'll be taught ...
Basic Controls
Emergency Stops
Moving off and Stopping Safely
Steering, Gears and Clutch Control
Lane Discipline, T-Junctions and Mirror Signal Manoeurvre
Parked Cars, Bay Parking and Parallel Parking
Cross Roads and Box Junctions
Reversing around corners and Turning in the road
... without the worry of other traffic.
This way you learn to handle a car and become more confident before going out on the busy roads. You can start at any age from 14+ with no provisional licence as you are not on public roads. You also receive a certificate on completion.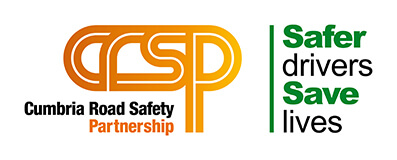 "The Cumbria Road Safety Partnership congratulates and endorses the New Starters Driving School of Carlisle in the innovative approach used in their teaching of road craft to young drivers."