Affordable Driving Lesson in Carlisle
Click the Buy Now button to order gift vouchers for our lessons - all vouchers are dispatched Sunday PM, 2nd class - please allow upto 7 days for delivery. If you require them urgently, please contact us on 07828 510 041 to arrange an alternative arrangement.
Paypal account not required!
Please use "Checkout as a Guest" when paying via Debit/Credit cards.
Recommended Lesson
(Equivalent to £26.66 per hour)
1½ hour lesson
£40.00 per lesson
1 hour lesson
£28.00 per lesson
2 hour lesson
£52.00 per lesson
10 x 1 hour lessons
£270.00 (£27.00 per hour)
10 x 1½ hour lessons
£380.00 (£25.33 per hour)
10 x 2 hour lessons
£495.00 (£24.75 per hour)
2 x 3 hour lessons
£165.00
By purchasing a gift voucher from New Starters Driving School, you are agreeing to our Terms and Conditions.
Lesson times are subject to availability (please note gift voucher holders get priority).
Please note that all pre learner driving lessons MUST be pre paid on the Thursday or Friday before your weekend lesson (or 2 days prior to any half term lesson booked if applicable). For more information call 01228 546688.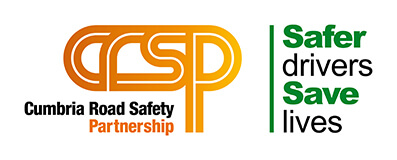 "The Cumbria Road Safety Partnership congratulates and endorses the New Starters Driving School of Carlisle in the innovative approach used in their teaching of road craft to young drivers."