Lesson Information
With New Starters Driving School, you will be taught almost every aspect of driving from Basic Controls to Parallel Parking, in a safe friendly professional and fun environment.
We have a refreshly new way of teaching people to drive, in that no two lessons are ever the same, as we try to cover a new subject each time. We firmly believe that we can make you a safe driver for life.
Through out your syllabus, the same qualified driving instructor will teach you how to drive in our dual controlled car.
We offer a free test booking service for Practical tests
Once you have passed your test, you can further your driving experience with a funded Pass Plus course.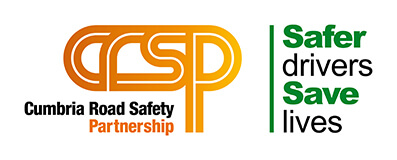 "The Cumbria Road Safety Partnership congratulates and endorses the New Starters Driving School of Carlisle in the innovative approach used in their teaching of road craft to young drivers."