New Starters Trailer Training
Carlisle's Largest Driving School now does Trailer Training.
Do you require Trailer Training?
To check to see if you are towing legally, click here to check (via the gov.uk website).
Still confused?
If you have any questions in relation to the legal requirement of towing, please call 01228 546688.
---
As usual, here at New Starters Driving School, we do things a little differently, we believe in Cumbria, some people already have the basics of towing or reversing a trailer.
Most B+E providers only supply a full day's trailer training, so why spend a fortune on a full day's training, when a few hours might be all you need.
New Starters offer full day training at a discount, as well as 2 hour lessons to allow you to save money, and to fit the trailer training around your busy life.
Lesson - £40.00 a hour (minimum of 2 hours required)
Full Day Training - £200.00 (6 hours)
Trailer Test - £195.00 (test fee of £115.00 + car and trailer for 2 hours)
To find out about the trailer driving test click here to access the gov.uk website.
To book trailer training or for a chat, please call 01228 546688.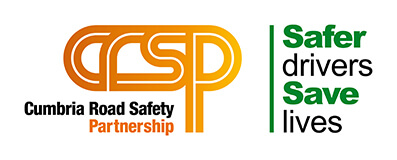 "The Cumbria Road Safety Partnership congratulates and endorses the New Starters Driving School of Carlisle in the innovative approach used in their teaching of road craft to young drivers."