Pass Plus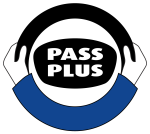 Pass Plus is a practical training course that takes at least 6 hours and is for drivers to improve their skills and drive more safely - including motorways, night time driving and all weather driving - there is no test to pass as long as our instructor is happy with your progress.
It can be taken at any time although we recommend this to new drivers in the year after passing their driving test.
A Pass Plus Certificate shows that you have had additional driving training, which may get you cheaper car insurance if you mention this to your insurance company, it's a worth while thing to do.
Cumbria Road Safety Partnership strongly believe in the Pass Plus scheme, so much so, whilst funds permit, they will contribute up to £100 in the form of a voucher towards the cost of Pass Plus. For more information click here.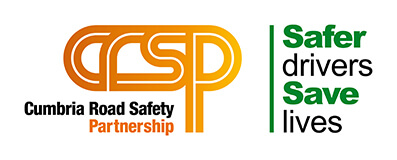 "The Cumbria Road Safety Partnership congratulates and endorses the New Starters Driving School of Carlisle in the innovative approach used in their teaching of road craft to young drivers."